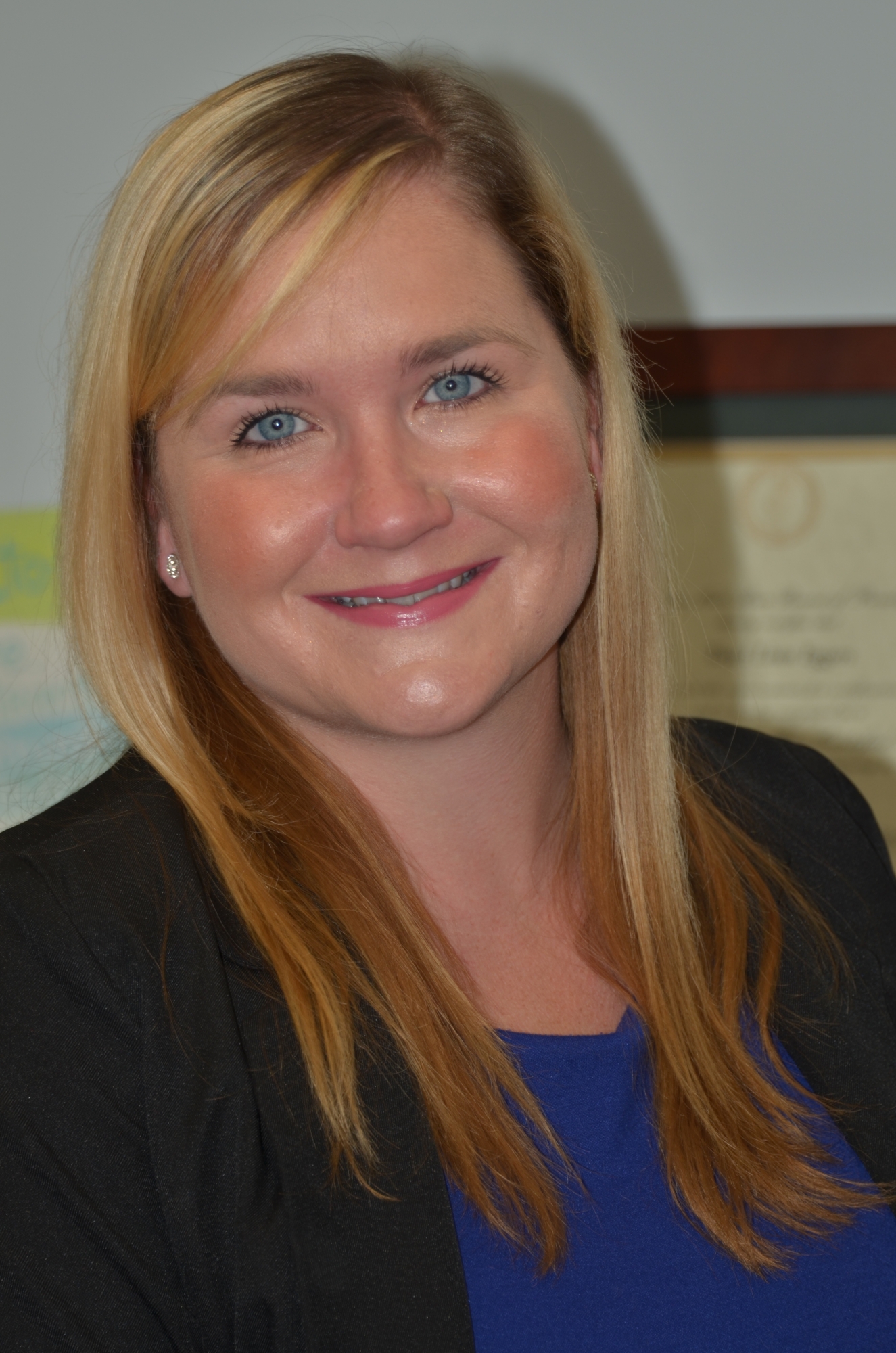 Due to my passion to help others, I majored in social work at UNC Greensboro for two years. During that time, I worked at a law firm as a litigation assistant. This is where I fell in love with the law and found my niche of working in the legal field while still helping others. Subsequently, I changed my major and received my degree in Paralegal Technology from Guilford Technical Community College. I then obtained my North Carolina State Bar Paralegal Certification in January 2015.
I enjoy working at Hayes Law because it is unlike any other firm I have worked at before. Attorney Marcus Hayes genuinely cares for each client – they are not just another case to him. At Hayes Law, we focus on taking the burden and stress of dealing with the insurance company off of you. I enjoy interacting with our clients and our team. This is more than just a career for me - it's one of the most important aspects of my life.
When I am not working, I enjoy picking out the perfect plants based on each season, planting them and watching them grow. I love to be outside, whether it is walking at one of the many beautiful parks in and around Greensboro, or sitting outside reading a good book while soaking up some vitamin D. I believe in the power of positivity - that a positive attitude can get you anywhere you want to go in life!