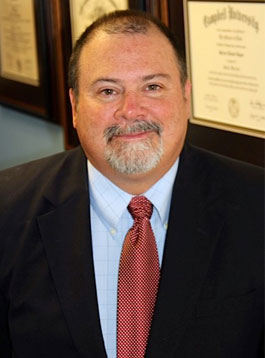 A native North Carolinian, Marcus attended The University of South Carolina in Columbia and then returned to The University of North Carolina in Chapel Hill where he graduated with a Bachelor of Arts in 1984. He was then selected to serve an internship with the Office of the State's Attorney in Prince George's County, Maryland. With his appetite whetted for legal service, he returned again to North Carolina and obtained his law degree from Campbell University School of Law in 1988.
Upon graduation from law school, Marcus began his legal career as a criminal defense lawyer on the North Carolina Outer Banks. He continued his criminal defense practice when he and his family moved to Greensboro and he joined the Public Defender's Office of the 18th Judicial District. Two years later, he returned to private practice as a personal injury attorney handling insurance defense work for a short period until focusing entirely on plaintiff causes.
Since that time, he has handled personal injury cases from all over North Carolina that involved issues such as automobile accidents, wrongful deaths and brain injury. Marcus has extensive trial experience in both criminal and civil matters.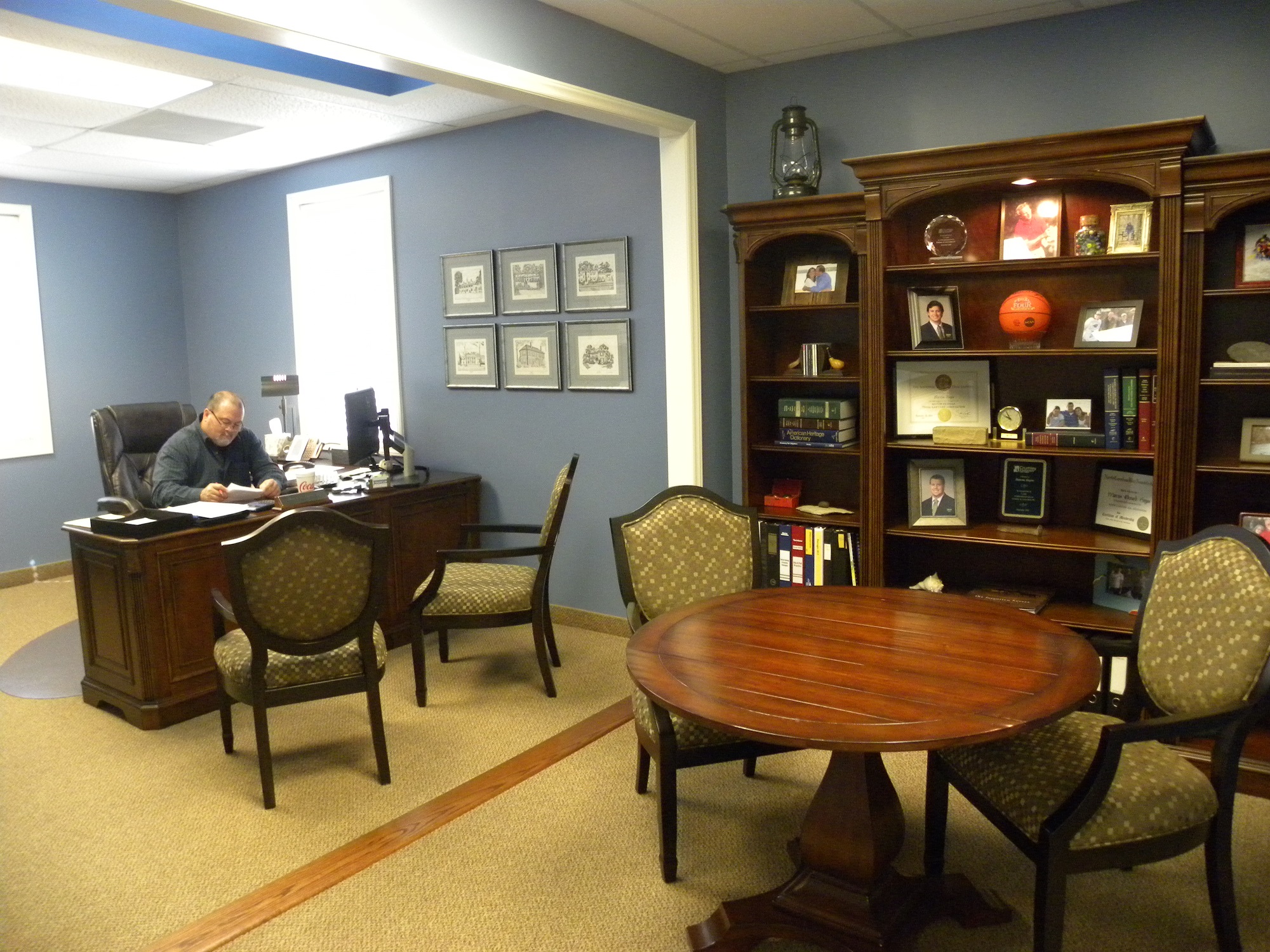 Marcus lives in Greensboro, NC with his wife and has 3 amazing adult children.
Bar & Court Admissions
Professional & Community Activities