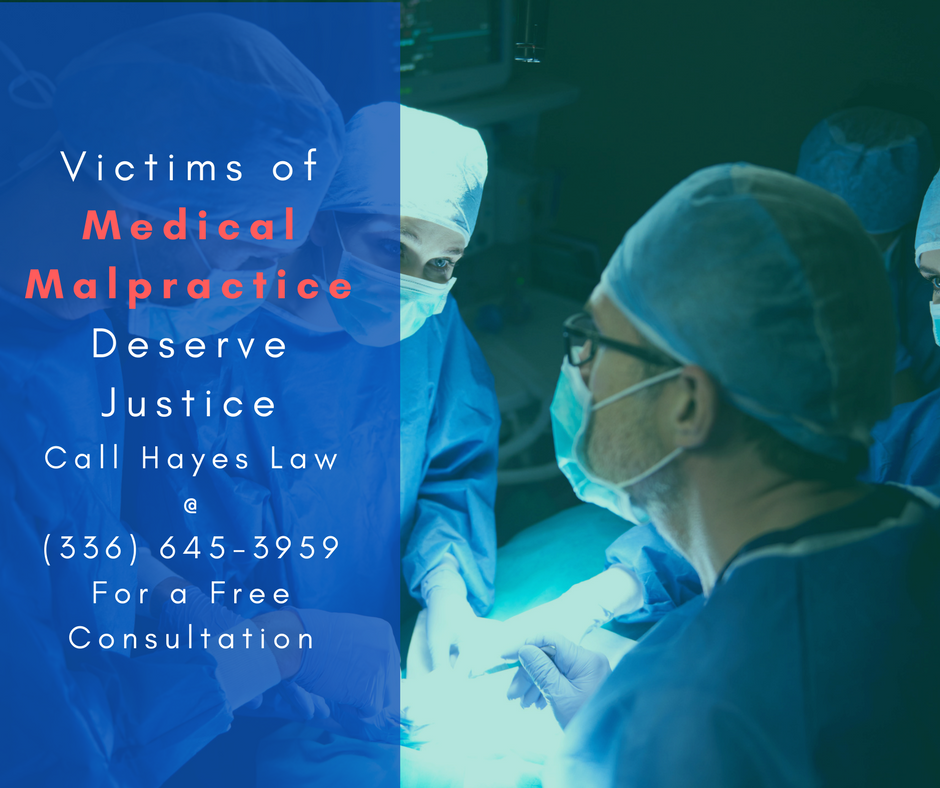 If you have been injured by a healthcare professional and you suspect negligence played a role, you may have been the victim of medical malpractice. Doctors, nurses, and others involved in the care of patients are required to uphold accepted standards of care. When they fail to do so, and injury is the result, victims have every right to hold them accountable and seek compensation for all related damages.
Bear in mind, the process of seeking damages following medical malpractice is far from easy. The insurance industry and the healthcare industry are two of the most powerful and influential in the country. When they work together, they are often successful at silencing victims of medical injury. This is one of the main reasons you need an aggressive, experienced, and dedicated medical malpractice attorney on your side as soon as possible following your injury.
If you live in Greensboro, Winston-Salem, or surrounding areas of North Carolina and have been injured by a medical professional, please call Hayes Law at 336-645-3959 to schedule a free consultation and learn how Marcus Hayes can help.
Examples of Medical Malpractice
Medical treatments and procedures do not always produce the desired results. Risks and complications are simply part of certain procedures and even the most attentive and skilled medical professionals cannot provide a guarantee against these. However, in a shockingly large number of cases, negligence, not unavoidable complications, is at the root of patient injury and death.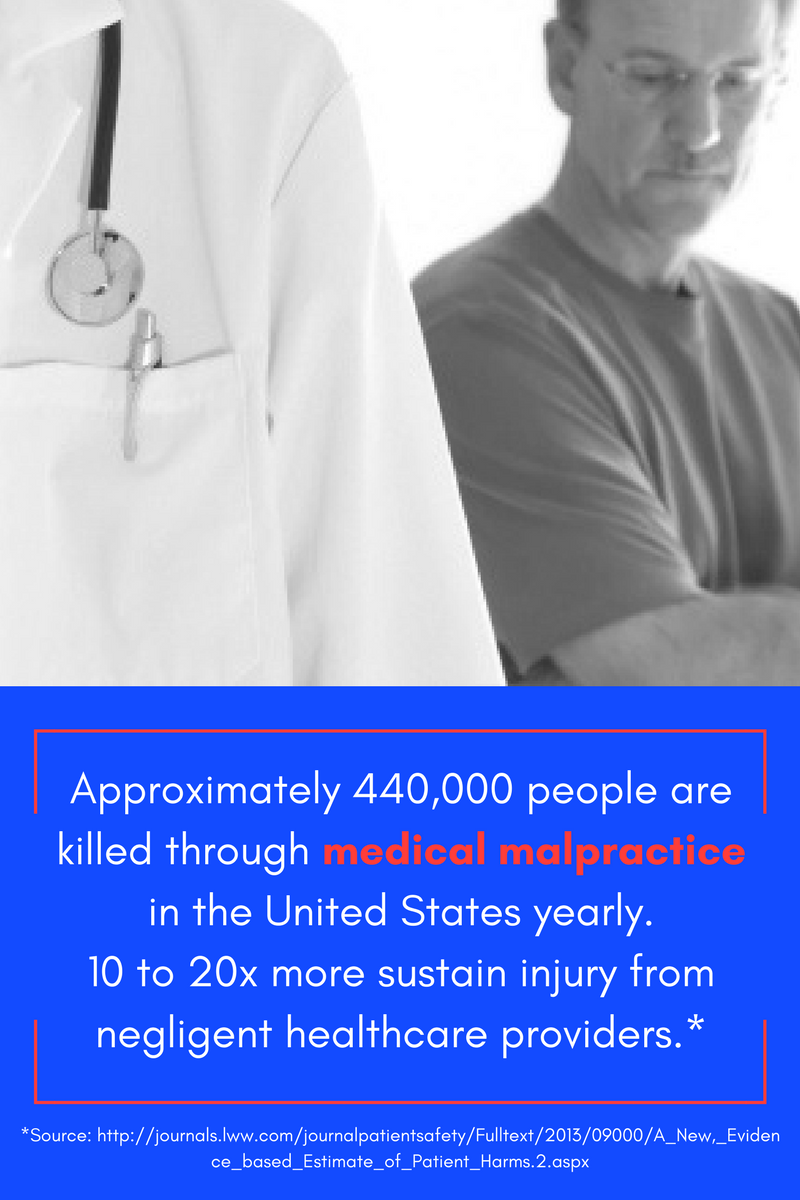 Some of the most common types of medical malpractice are:
Missed or delayed diagnosis of a serious or deadly disease
Errors in the administration of medications
Errors in the administration of anesthesia
Emergency room negligence
Surgical errors
Injuries to mother or child during birth
Many of these errors and oversights are the result of inattention. Others may be the result of hubris or pride. Some may follow improper or inadequate training, while others still may be a result of understaffing or overworking support personnel. The cause of injury is relevant only inasmuch as it helps establish your case. The crux of the issue is the harm done by negligent and irresponsible medical professionals – and this is what demands swift and aggressive legal action.
If you or someone you love has sustained an injury during surgery, during birth, while visiting an emergency room, or at any other time while in the care of a medical professional, you may be entitled to significant compensation. Attorney Marcus Hayes is here to review your claim free of charge and help you determine the best way to get the justice you deserve.
Who can be Help Liable for Medical Malpractice
All healthcare providers can be held liable for negligent behavior. This includes, but is not limited to:
Physicians and surgeons
Nurses and support staff
Chiropractors and specialists
Hospitals and healthcare centers
When you sustain an injury through medical malpractice, it is important that all those responsible are held accountable for their actions. Attorney Hayes can investigate the circumstances surrounding your injury to help identify all liable parties and hold each of those accountable for the role they played.
Remember, medical professionals and healthcare centers have lobbyists, insurance companies, and teams of attorneys working to protect them from legal action. Trying to go against these powerful entities alone will likely result in failure. You greatly improve your chances of securing fair compensation when you work with a medical malpractice lawyer who can protect your interests and fight for every penny you are due.
Contact Hayes Law
Marcus Hayes has been practicing law since 1988 and has focused exclusively on personal injury law for over two decades. Experienced, dedicated, and attentive, Attorney Hayes is committed to helping each of his clients get fair and full compensation.
If you have been injured or a loved one has been killed through medical malpractice, you deserve an attorney who is willing to fight tooth and nail for your rights. Call Hayes Law at 336-645-3959 to schedule a free consultation and learn more today.
Marcus Hayes is a personal injury and medical malpractice lawyer serving Greensboro, Winston-Salem, High Point, and all surrounding North Carolina communities.