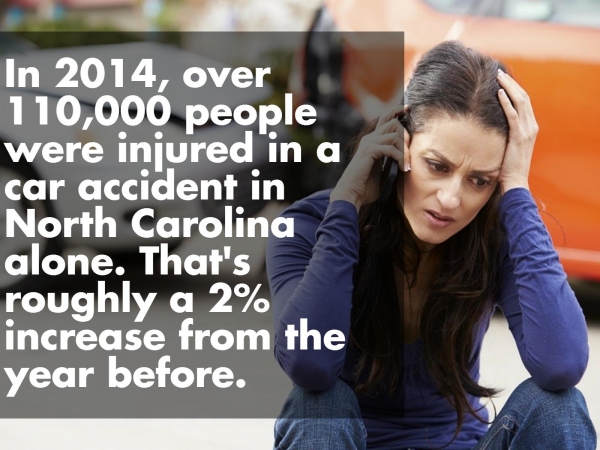 Auto accidents are traumatic experiences for everyone involved. At Hayes Law, we are dedicated to guiding injured victims and their families through the complexities of the legal process to get the compensation they need for recovery.
If you need help pursuing your legal case after an auto accident, call Hayes Law today at (336) 691-2220 to speak with an attorney about your case. With more than 28 years of combined experience, we have the track record to see your case through.

What to Do After a Car Accident
The aftermath of a car accident is stressful. It can be difficult to know what to do next. These tips can help you begin to understand and protect your rights: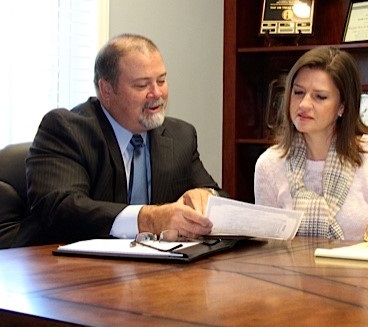 Call for medical assistance. If anyone is injured, dial 911. The well-being of everyone involved in the auto accident should be first priority.
Do not apologize. It may seem polite to say "I'm sorry," but that can later be seen as an admission of responsibility.
Gather witness information. Anyone who witnessed the accident may be able to help your legal case. Get contact information for all witnesses and parties involved.
Photograph the scene. Almost everyone has a camera in their pocket in the form of a cell phone. Take pictures of the damage to your car and the accident scene if you are able.
Report to your insurance company. Even if you are not at fault, you should notify your insurance company of the accident.
Write down what happened. Memory fades over time. Write down what happened as soon as you can after the accident and document your injuries.
Speak with an attorney. Before you talk to the other party's insurance company, make sure you talk to an attorney. We can help you fully understand your rights and what compensation for your injuries should be.
Get the Legal Guidance You Need
Our accident attorneys understand the financial strain and burden placed on you and your family when you are injured in an auto accident.
Insurance companies want to give you the impression that they are giving you a fair deal, but they will try to settle your claim for less than you deserve. The insurance company will do everything they can to deny your claim, delay your claim, or reduce the amount they pay on your claim.
Consulting an attorney who is experienced with handling car accident claims is the best way to ensure that you are being treated fairly by the insurance company. Our job is to make sure that your claim is not denied or delayed and that you are reasonably and fairly compensated for your injuries.
Were you or your loved one injured in an auto accident? Call the experienced auto accident attorneys at Hayes Law for your free consultation at (336) 691-2220. We represent clients from Greensboro, High Point, Winston-Salem, and the surrounding communities in North Carolina.