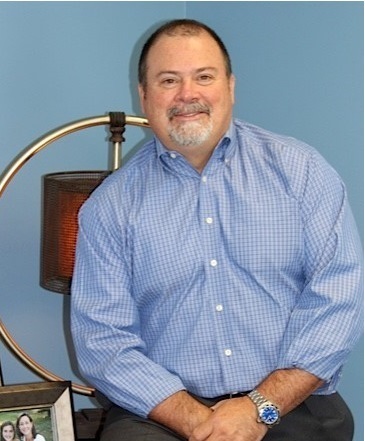 At Hayes Law our Greensboro, North Carolina injury lawyer focuses on advocating for the injured and obtaining what is legally and rightfully yours as the victim of an accident. There are many types of injuries caused by someone else's negligence, but the principle remains the same in all of our cases — you or your loved one has been hurt by someone else's wrongdoing, and you need legal assistance to help to make things right.
Types of Injury Cases
We represent victims of serious accidents throughout North Carolina. Every case is as important to us as it is to you, and with over 28 years of legal experience, we have the knowledge and skill necessary to represent victims in a variety of personal injury cases, including:
Attorneys at Hayes Law have experience with many other types of serious personal injury claims, including:
Compassionate Personal Injury Attorneys
You can count on our attorneys and staff at Hayes Law to provide you with the compassionate representation you deserve to get the results you need.
We understand that your personal injury case is a traumatic time in the lives of you and your family. We treat each of our clients with the respect they deserve. We value your time and take the time to explain your rights and options. You should understand your case and feel like you can make informed decisions about settlement offers.
Contact Our Experienced Injury Lawyers
Have you or your loved one been severely injured in an accident? Call the experienced personal injury attorneys at Hayes Law for your free consultation at (336) 645-3959. We welcome clients throughout Greensboro, High Point, Winston-Salem, and other communities of North Carolina. We look forward to getting to know you and working to protect your rights.