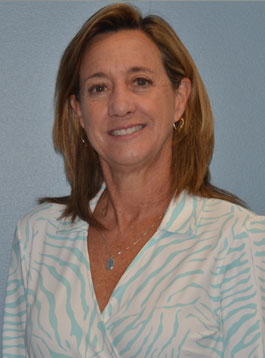 I have spent my professional career in the "Customer Service Industry".  For 20 years, I have worked in many educational settings, establishing relationships with people to help guide them towards well informed decisions regarding their children and families.  
In 2014, I joined my husband to establish a law firm that focuses on Trust.  We believe that accessibility builds trust and leads to a high quality client experience based on open communications from all the members of the Hayes Law team.  We want our clients to know exactly what our firm is doing to manage their case and ensure that they are receiving the highest quality legal services possible.
I'm dedicated to making your experience at Hayes Law one which allows you to focus on getting better while we focus on taking care of your personal injury matter.
Education:
Masters of Education, Guidance/Counseling; Campbell University, Buies Creek, N.C.  1989
Bachelor of Arts; Major: Psychology; University of North Carolina, Chapel Hill, N.C.  1984
Associate of Arts; Major: Liberal Arts; Peace College, Raleigh, N.C.  1981
Work History: 
Assistant Director, Caldwell Academy Preschool, Christ Preschool and St. Francis Preschool, Greensboro, NC. 
Christian Education Director, St. Francis Church, Greensboro, NC
School Counselor, Manteo Elementary School, Manteo, NC
Substance Abuse Counselor, Albemarle Mental Health, Manteo, NC
I would like to personally invite you to visit or call Hayes Law at (336) 645-3959.  We are here to help you with your personal injury claim.  I look forward to meeting you!