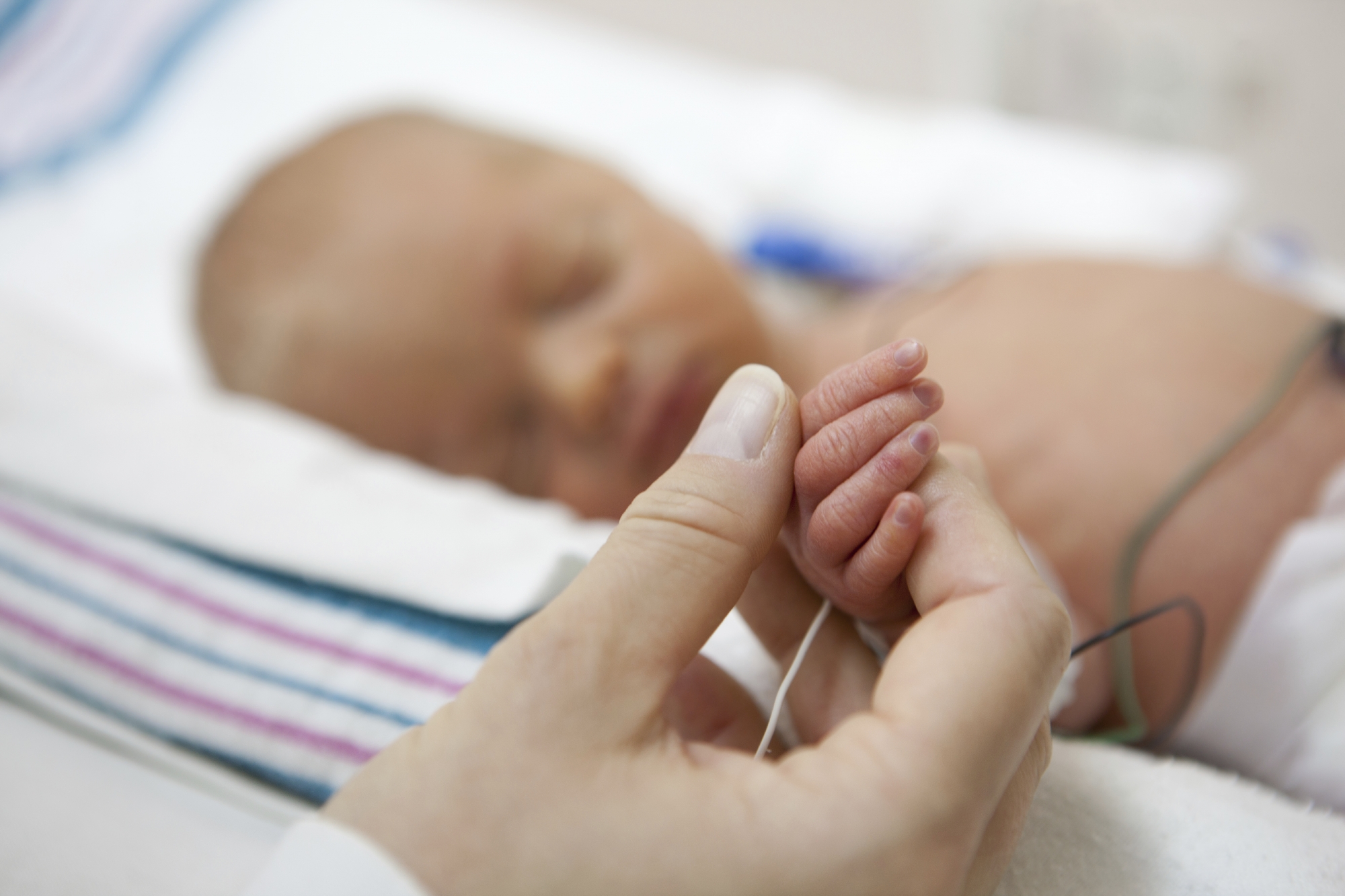 When your child is injured through medical malpractice, you are entitled to hold all responsible parties accountable and to seek compensation for any and all related damages. In many cases, birth injury results in a lifetime of physical or emotional limitation, requiring special care, adaptive technology, and home and lifestyle modifications to provide adequate care. These expenses, along with less tangible damages like pain and suffering, demand swift and aggressive legal action.
Greensboro birth injury attorney Marcus Hayes is here to help your family during this difficult time. He can conduct a thorough investigation into the conditions surrounding your child's injury to identify those liable and is prepared to take your case as far as needed to help your family get justice.
If you need a birth injury lawyer in Greensboro, Winston-Salem, or surrounding areas of North Carolina, call Hayes Law at 336-645-3959 to schedule a free and informative consultation today.
Examples of Birth Injury
Infants can sustain an injury during any part of labor and delivery. Some of the most common types of birth injury are:
Cerebral palsy
Erb's palsy
Shoulder dystocia
Facial paralysis
Hemorrhaging
Infection
Broken bones
Bruises, cuts, and lacerations
Some of these injuries are caused by insufficient oxygen supply during delivery. Others are related to excessive force being used to remove the baby. All are indications of potential malpractice and should be brought to the attention of a birth injury attorney as soon as possible.
Delivering physicians, attending medical staff, and hospital administrators often share responsibility for injury, and each of these parties will be prepared to fight against a medical malpractice suit. The most reliable way to protect yourself and take a stand for the best interests of your family is with the help of a dedicated and tenacious medical malpractice attorney.
Causes of Birth Injury
There can be many causes of birth injury, but sheer inattention is among the most common. This may include inadequate monitoring of the fetus or the mother such as:
Failure to monitor vitals
Failure to detect and treat maternal infection
Failure to respond to fetal distress
Inadequate monitoring can result in a loss of oxygen, which can cause fetal brain damage. It can also result in an emergency delivery process, further increasing the risks of damage through force.
Trauma from excessive force, such as cuts, bruises and lacerations, is another cause of birth injury. When excessive, this force can cause injury to the brachial plexus, resulting in paralysis or disfigurement. Signs of excessive force may be obvious or subtle, but if you suspect your child's injury is related to a rushed or violent delivery, Attorney Hayes can investigate your claim to determine if malpractice has occurred.
Issues that should be caught during pregnancy can also result in serious birth injury. The size of a fetus while in utero can indicate potential delivery complications and should prompt the planning of a C-section long before labor begins. So too should maternal infection, diseases, and medical conditions be dealt with in advance of labor to help protect the baby. Failure to do so can result in serious injury to mother and baby including a loss of life. According to the CDC, "Newborn affected by maternal complications of pregnancy" is one of three leading causes of infant mortality.
It is important to remember that mothers, too, can sustain an injury during labor and delivery caused by medical malpractice. Infection, excessive bleeding, avoidable organ damage, anesthesia or medication errors, and epidural errors can occur when a mother is not properly cared for. These, like injuries to babies, demand the attention of a birth injury attorney who will stand by your family's side and fight for the justice you deserve.
You Need an Attorney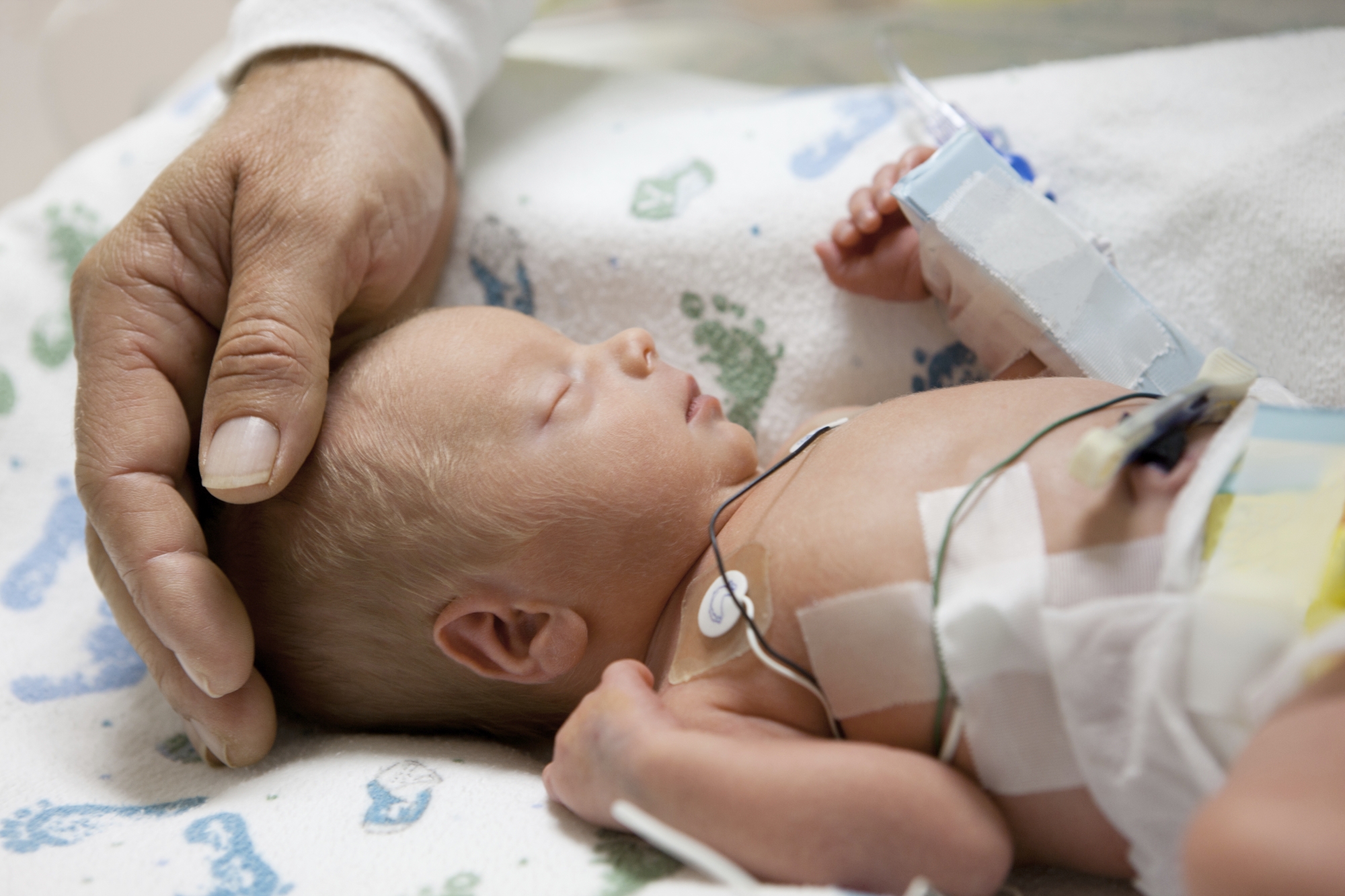 When your baby suffers an injury during labor or delivery, your family already has a lot to deal with. Adding to that the stress and strain of trying to fight hospitals and physicians for fair compensation often prompts victims to simply learn to live with the injustice. Your baby deserves better. Your family deserves better. Marcus Hayes is here to do everything possible to see that "better" is exactly what you get.
Legal action against a medical provider or entity is never easy, but it can, when successful, provide the compensation your family will need to cover expenses related to caring for and rehabilitating an injured infant. In cases where damage is permanent, a medical malpractice claim may provide sufficient compensation for a lifetime of care, including compensation for wages that may be lost due to one parent having to be at home full-time.
While there is no guarantee that your case will net a large settlement, it is important that your family be heard. Our Greensboro birth injury lawyer is here to amplify your family's voice and to fight tirelessly for your rights. He will do everything possible, taking your case as far as needed, to help your family secure the compensation you will need to support your child following injury from medical malpractice.
Call Hayes Law at 336-645-3959 to schedule a free case evaluation and learn more about your rights. Marcus Hayes is a medical malpractice attorney serving Greensboro, Winston-Salem, High Point, and all surrounding areas of North Carolina.