Posted: November 16, 2017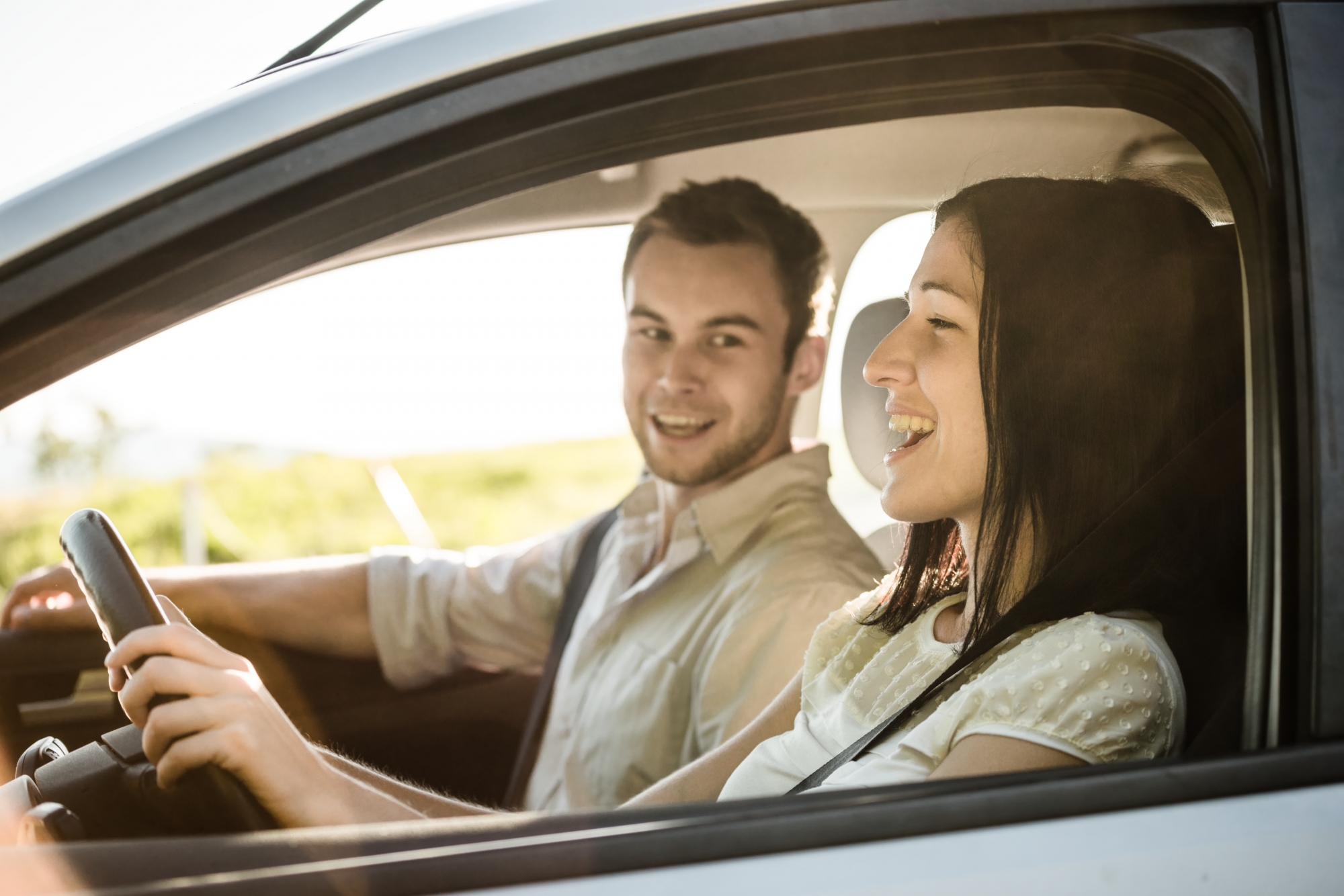 AAA has released its 2017 Thanksgiving travel forecast and is predicting the largest number of holiday travelers in over a decade. 50.9 million people are expected to travel at least 50 miles from their homes between November 22nd and 26th. This marks a 3.3% increase over last year's Thanksgiving travel numbers.
AAA suggests lower gas prices may play a role in this increase. However, North Carolina gas prices are actually up about 20 cents from this same time last year and slightly higher than the current national average of $2 a gallon. Nonetheless, thousands of North Carolina families will join the millions of Thanksgiving holiday travelers between Wednesday the 22nd and Sunday the 26th, bringing increased traffic to already busy highways including I-85, I-46, US 220, and Highway 1.
If you plan on traveling this Thanksgiving, Greensboro car accident lawyer Marcus Hayes strongly encourages you to practice patience and caution to help prevent causing or being involved in a motor vehicle accident.
Steps to Prevent a Thanksgiving Car Accident
You can help prevent causing an accident on Thanksgiving by:
Staying sober before and while driving
Avoiding all forms of distracted driving
Allowing a three to four car gap in between your vehicle and the one in front of you
Using turn signals appropriately
Following the speed limit and adjusting to traffic flow as needed
Obeying all traffic signs and signals
Refraining from angry or aggressive driving
Distracted driving and speeding are the most common causes of car accidents in North Carolina. They are also two of the easiest things to avoid. Pay attention. Slow down. Help keep yourself, your friends, your family, and everyone you share the road with safe this Thanksgiving.
Stay Calm. Be Courteous.
Driving courteously is essential for both reducing your risks of causing and being involved in an accident. Calm and thoughtful drivers are less likely to make rash decisions or engage in aggressive and questionable behaviors. They are also better equipped to react to the erratic or unexpected maneuverings of vehicles around them.
Remember, you can always pull over if your temper is getting the best of you. It is better to take a few moments to cool off than to continue driving while angry. Taking time to take a breath can help keep you focused and calm, and assist you in being a safer and more effective driver.
Greensboro Thanksgiving Weather Forecast
The Thanksgiving weather outlook in Greensboro is pleasant and mild through Friday, November 24th. The 25th and 26th have rain in the forecast – a factor that will impact travel safety as many people return home. Please remember that driving in the rain requires extra vigilance and caution.
When driving in wet and slippery conditions, be sure to allow extra space – up to six car lengths – between your vehicle and those in front of you. Drive slower. Take more time. Keep headlights on. Practice extra caution. It is also a good idea to switch out older windshield wipers to help keep your view unobstructed as you travel home after Thanksgiving.
Have a Safe and Happy Holiday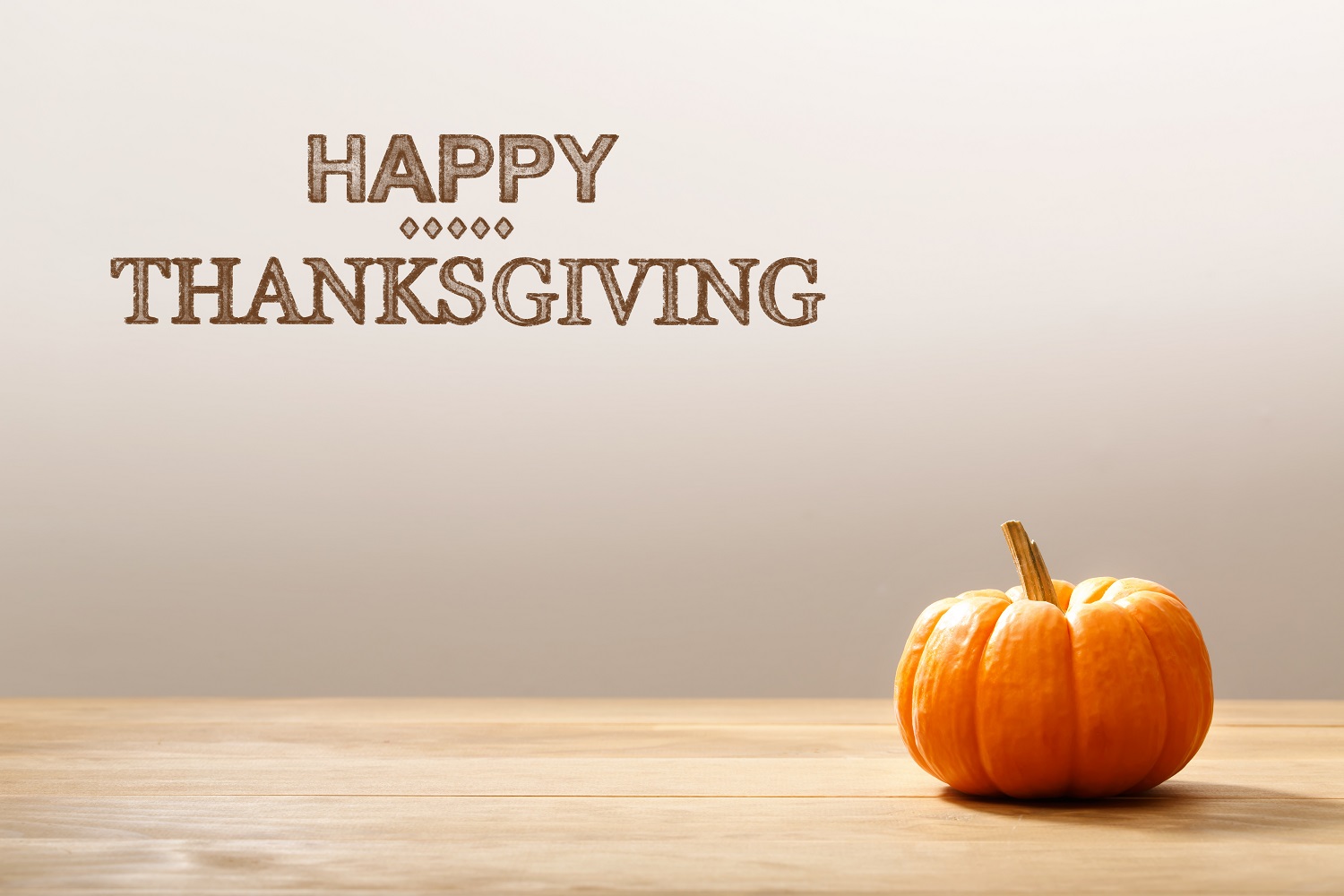 Marcus Hayes and the team at Hayes Law wish you and yours a safe and happy Thanksgiving. Please be cautious while driving to and from your destination to reduce risks of harm to yourself, your family, and your fellow travelers.
If you are injured while traveling this year, we are here to help. Please call 336-645-3959 to schedule a free consultation and learn more. Located in Greensboro, Hayes Law serves victims of serious injury living in Winston-Salem, High Point, and all nearby areas of North Carolina.