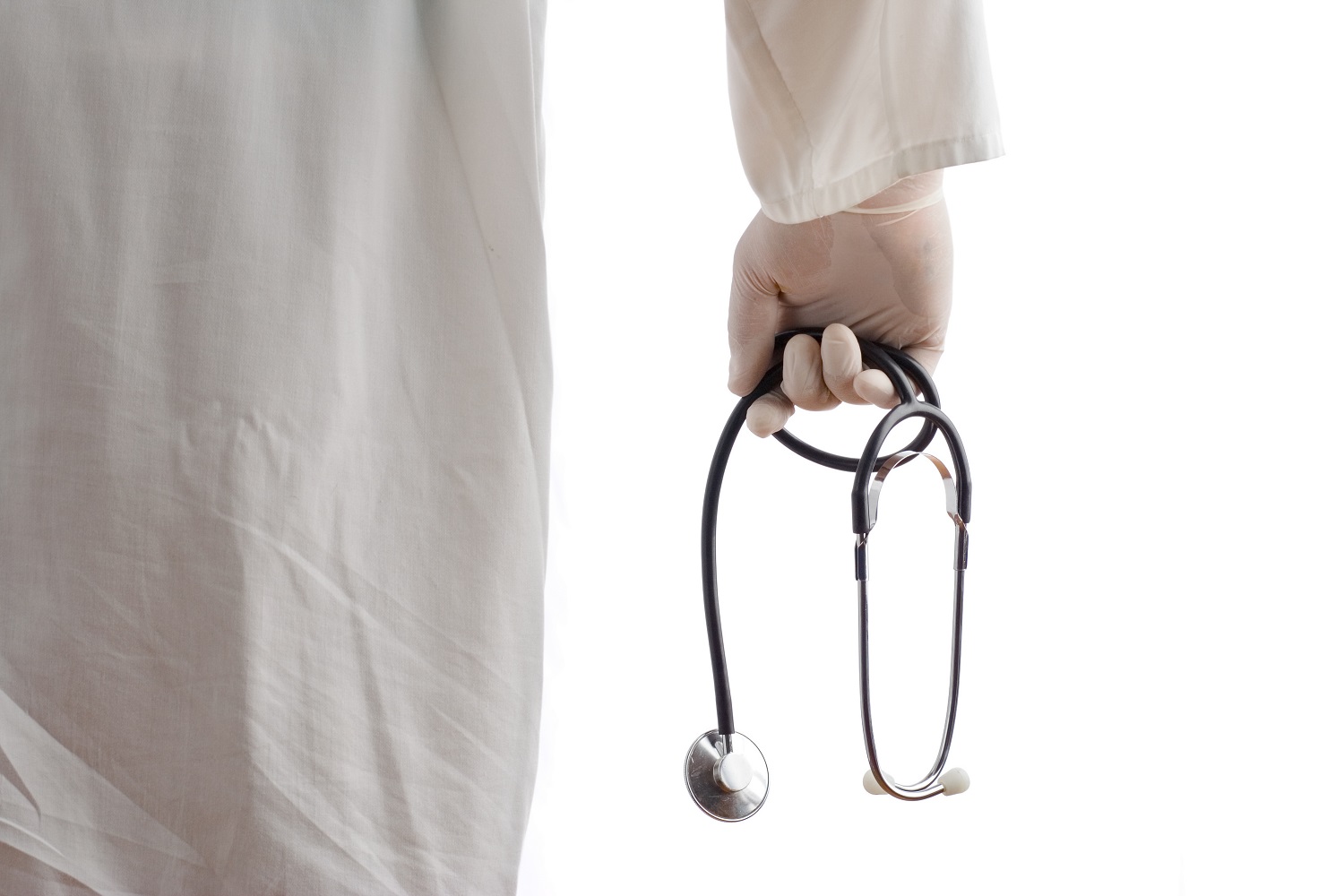 Medical malpractice occurs when a healthcare provider fails to adhere to acceptable standards of care. In other words, when a nurse, doctor, or another healthcare professional fails to do his or her job – whether due to negligence, laziness, pride, or human error – and you sustain an injury as a result, you may have a medical malpractice claim. The best way to find out for sure is by calling the Greensboro office of Hayes Law at 336-645-3959 to schedule a free and confidential consultation with attorney Marcus Hayes.
Some of the most common types of medical malpractice are:
Delayed or missed diagnosis
Emergency room negligence
Surgery errors
Birth injury
Improper medication
Inadequate monitoring
When you are in the care of a licensed medical professional or a medical institution like a hospital, you are entitled to well-established standards of care, the source of which can be traced back thousands of years, to the works of Greek physician Hippocrates: "First, do no harm." When a healthcare practitioner causes harm through negligent behavior, even if that behavior was unintentional, they may have violated these standards and committed medical malpractice.
Attorney Hayes is prepared to conduct a thorough investigation into your claim to:
Determine if medical malpractice has occurred,
Identify all liable parties, and
Help you get every penny your injury demands
Call our Greensboro, NC office today to schedule your consultation and learn more.
It is important to remember that, even if obvious medical malpractice has occurred, without an attorney you may never get justice. The healthcare industry has ways of protecting its own from legal challenges and its representatives may stoop to tactics of coercion and intimidation to silence victims of serious injury. Marcus Hayes can help protect you against these tactics while taking your case as far as needed to work towards the best outcome possible.
If you have been the victim of medical malpractice in Greensboro, Winston-Salem, High Point, or surrounding areas of North Carolina, call Hayes Law at 336-645-3959 for a free review of your case and an overview of your rights and options.