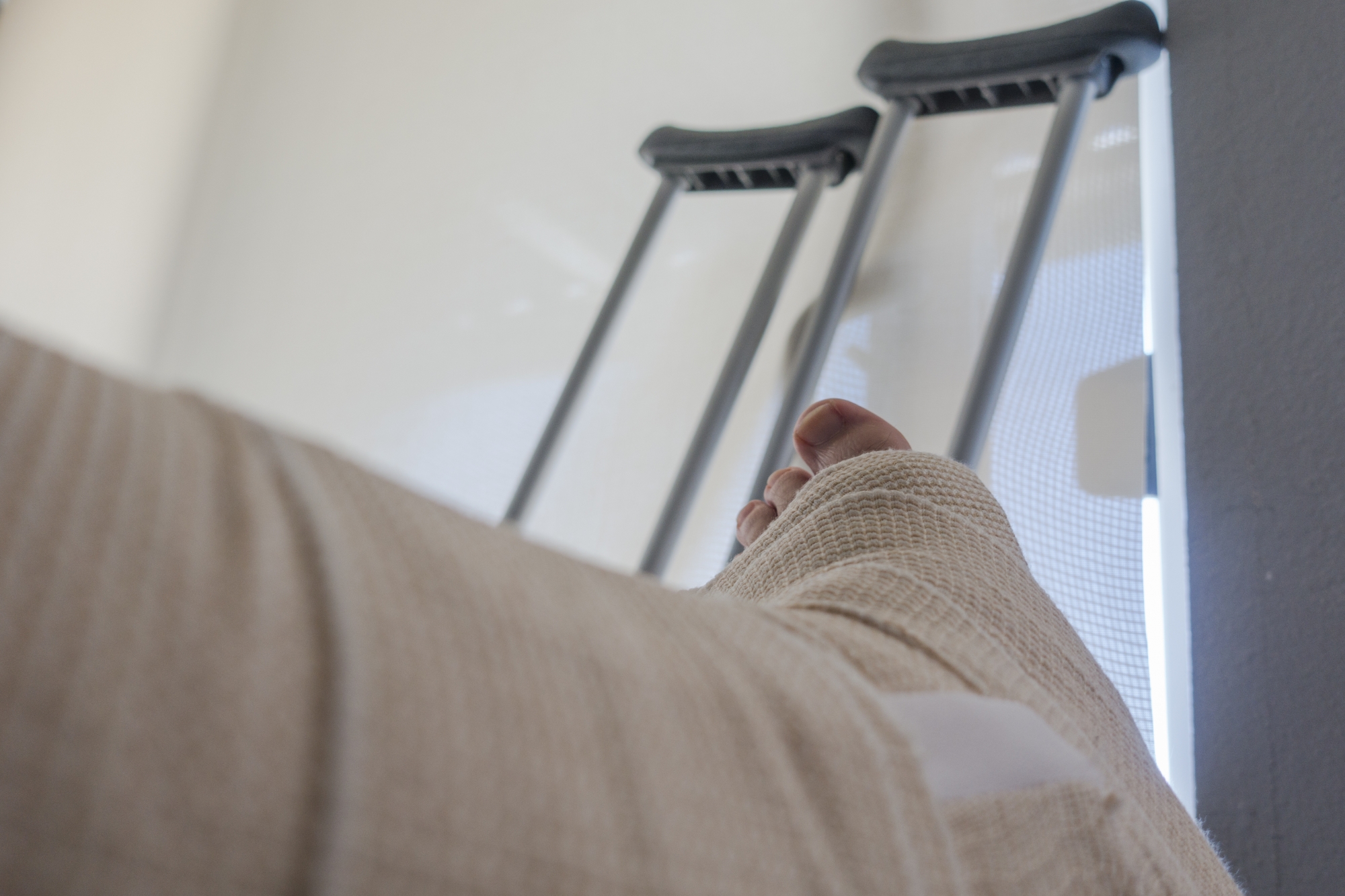 There are different severities of injury that can occur in an accident. Some injuries, such as minor burns, scrapes, and bumps, will not interfere with daily life or require extensive medical treatment. These can typically be dealt with through at-home care or, in some circumstances, medical treatment easily covered by insurance settlements. Minor physical injury should not necessitate legal intervention. More pronounced or serious injury, however, very well may.
It becomes a good idea to contact Greensboro personal injury lawyer Marcus Hayes when your injury has resulted in medical expenses that will increase as rehabilitation and therapy continue to be needed. A personal injury attorney can be very helpful when an accident renders your unable to perform work duties, interfering with your ability to support yourself. You may also want to consider legal counsel if your injury will necessitate home modifications, adaptive technology, or a lasting disability. During your free consultation at our Greensboro office, Mr. Hayes will review your claim, discuss your options, and help you determine if you have cause to file suit.
Examples of injuries that will likely require a personal injury lawyer include:
These severe injuries may result in long-term medical care, make working impossible, require adaptive technology and home modifications, and permanently alter your social, family, and work life. They may also come with significant emotional suffering and physical pain, both of which can only be addressed through a personal injury lawsuit.
The best way to find out if you have a case is through a confidential and free consultation with Greensboro personal injury attorney Marcus Hayes.
If you live in or around Greensboro, NC and need a personal injury lawyer, please contact Hayes Law online or by calling 336-645-3959 for a free consultation. Attorney Hayes fights for victims of serious injury living in High Point, Winston-Salem, and all surrounding areas.